The last book in the Triplehorn Brand trilogy is here! All three brothers are reunited with the women they could never forget. A Long, Hot Summer, to me, is the sweetest and sexiest of the bunch, and you get a very satisfying glance at the other brothers' happy-ever-afters….
Hope you love Tommy Triplehorn's story! Enjoy! ~DD
A Long, Hot Summer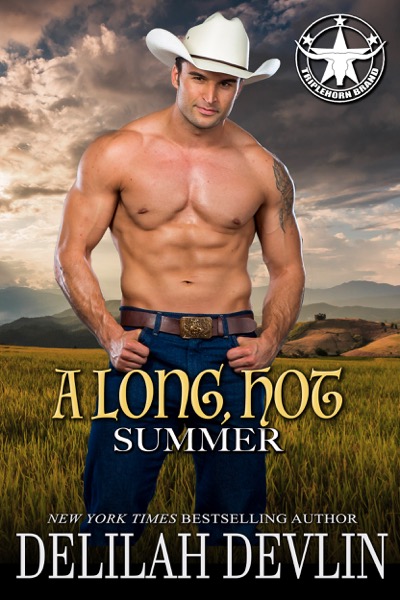 A Long Hot Summer
The Triplehorn Brand, Book #3

When two lonely hearts collide, age becomes just a number…

Sarah Colby's marriage was over long ago, but she's never shed the scars her abusive husband left behind. One shameful indiscretion, an affair with a younger man one long-ago summer, haunts her.

Tommy Triplehorn is happy his brothers have settled down and started families of their own, but he's feeling a little smothered by all that domesticity. Carousing and drinking no longer provide him any thrills, and he thinks he knows the reason why. He's waited long enough for Sarah Colby to get over being ashamed of their past. He's old enough to know what he wants, and he wants her.
Did you miss the first two Triplehorns?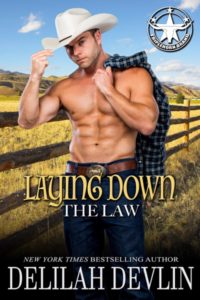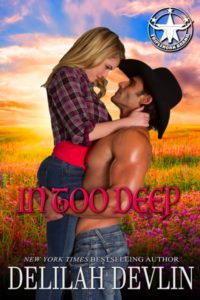 Click on the covers to learn more!